Minnesota firefighters: Ban flame-retardant chemicals from furniture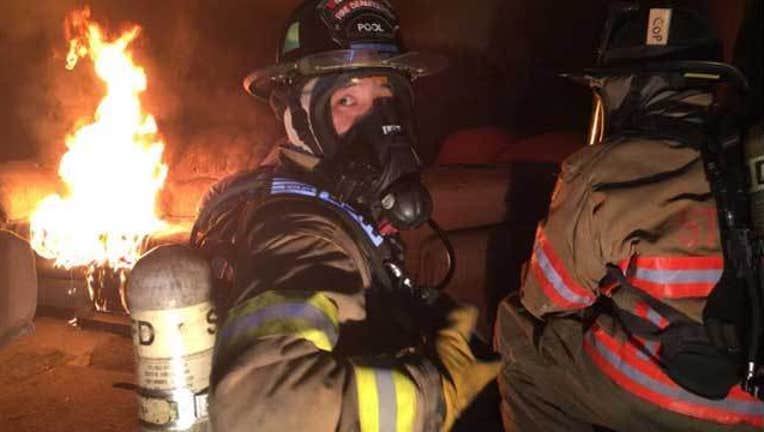 article
It may seem counter-intuitive, but the union of Minnesota Professional Firefighters is pushing a House bill to ban flame-retardant chemicals from furniture. H.F. 1100 would ban the chemicals from children's toys, upholstered furniture, mattresses, carpeting and window treatments.
Firefighters claim these chemicals are producing twice the smoke, more carbon monoxide, and 8 times the soot in house fires. Furthermore, firefighters claim they are seeing increased instances in cancer rates.
The Senate version of the bill passed 59-2 on Tuesday, but it's currently stalled in the House. If signed into law, the ban would take effect on July 1, 2018.