Minnesota elk population sees slight increase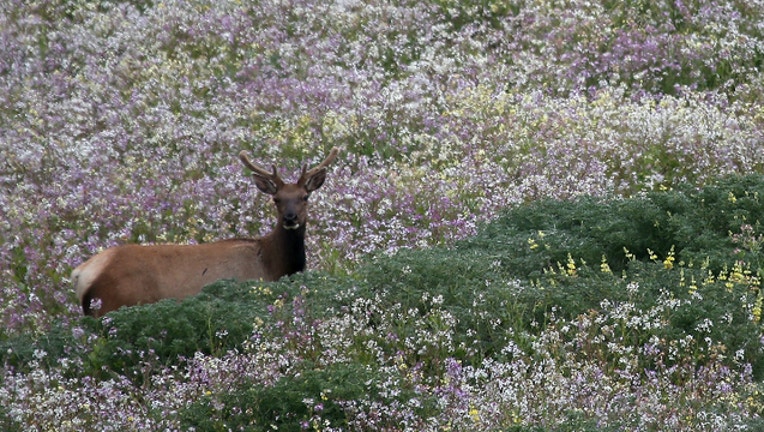 article
(KMSP) - A recent survey of northwestern Minnesota's elk herd revealed a slight population bump, according to the Minnesota DNR.
The DNR completed its annual aerial elk population survey in Kittson, Marshall and Roseau counties and determined there are three herds with a total population of 97 elk. That's up from 79 elk in 2017 and 83 elk in 2016.
Officials are concerned for the Grygla herd in Marshall, which once again showed low numbers with just 15, which is down from last year. The herd hasn't been hunted since 2012. The current goal population range for the Grygla herd is 30 to 38 elk.
The Kittson-Central herd recorded 75 elk, compared to 61 last year and 52 in 2016.
One herd, the Caribou-Vita herd, travels back and forth across the Canadian-Minnesota border. The DNR survey only includes elk found on the Minnesota side. Observers only recorded seven in Minnesota, but observers counted 126 elk on the Canadian side.
It's important to note aerial surveys are just an estimate of the population and not an exact number.