Minnesota deputy hits cow he was searching for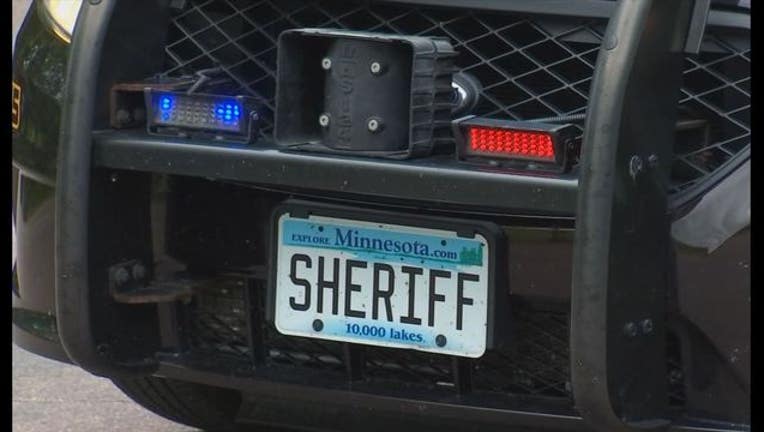 article
KANABEC COUNTY, Minn. (KMSP) - A Kanabec County, Minnesota sheriff's deputy who was searching for a reported cow in the road struck the animal with his squad car after the cow ran out from a ditch.
According to a Minnesota State Patrol incident report, the crash happened just after 10 p.m. Monday near Arthur Township. According to the report, the deputy was making a second pass through the area when the cow ran out of the ditch and in front of the squad.
The squad car's airbag deployed upon impact. The deputy was transported to a nearby hospital where he was treated for minor injuries.