Minnesota declares 'fentanyl public health crisis' after surge in deaths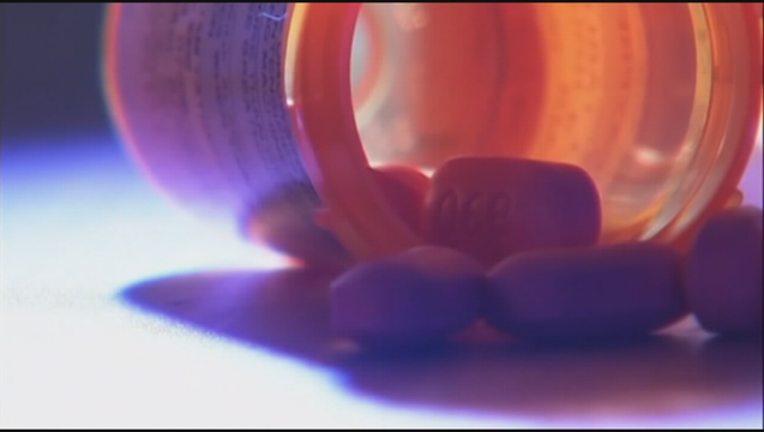 article
(KMSP) - Minnesota health officials say the state's opioid epidemic has become a "fentanyl public health crisis" after the number of deaths caused by fentanyl surged in 2017. 
A preliminary analysis of death records by the Department of Health found synthetic opioid-involved deaths increased 74 percent from 2016 to 2017, largely due to fentanyl-involved deaths. Last year, 91 percent of the 172 synthetic opioid-involved deaths listed fentanyl as one of the contributing factors.
Fentanyl is a synthetic opioid 50 times more powerful than powerful than heroin. Counterfeit painkillers laced with fentanyl are believed to have caused the death of music icon Prince in 2016.
The data shows that while the number of heroin and prescription painkiller-involved deaths went down in 2017, the large increase in synthetic opioid-involved deaths caused the number of overall opioid deaths in Minnesota to rise by three percent. 
"This dramatic increase shows that the opioid epidemic in Minnesota has also become a fentanyl public health crisis," Health Commissioner Jan Malcolm said in a statement. "These data confirm that Minnesotans addicted to opioids may unknowingly be exposing themselves to far greater and more deadly risks than they know."
The data is still preliminary. A final report on drug overdose deaths in 2017 will be released in September.