Minnesota couple gets married in Las Vegas on 'The Bachelor'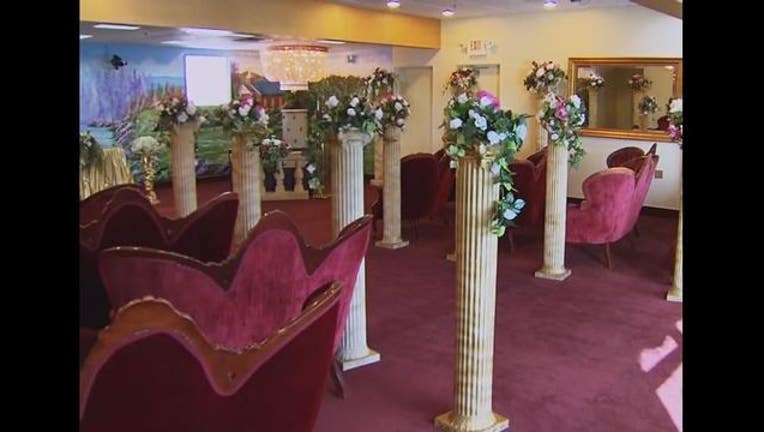 article
EAST GRAND FORKS, Minn. (KMSP) - An East Grand Forks, Minn. couple was married by the star of the popular reality television show "The Bachelor," during an episode of the show that premiered Monday night.
Leah Starr and Travis Foster were planning to get married in Las Vegas after seven years of dating, Inforum reported. Shortly after making an appointment at the Little White Chapel, they were contacted by the employees to ask if they were interested in appearing on TV.
The couple did not find out until later they would be a part of "The Bachelor."
This season's bachelor, Ben Higgins, conducted the wedding ceremony as a part of his date with contestant Becca Tilley.
All costs of the wedding were covered by the show.