Minnesota closing state-run COVID-19 testing sites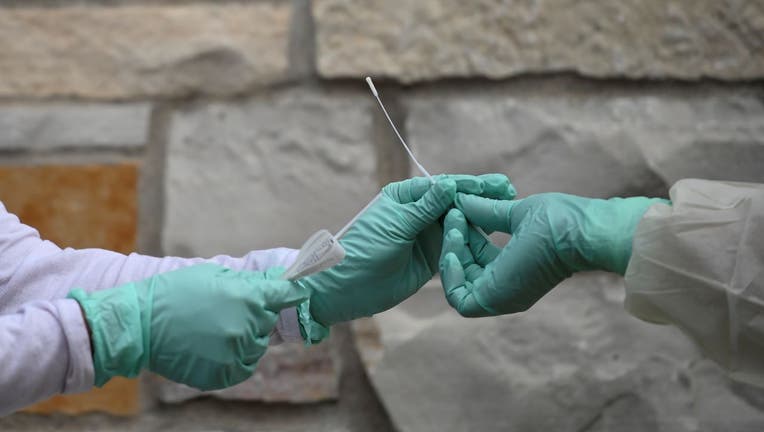 article
MINNEAPOLIS (FOX 9) - The state of Minnesota is closing its four remaining state-run COVID-19 testing sites this week. 
The Minnesota Department of Health on Tuesday announced the end of state testing sites after nearly three years due to testing being widely available through other state and private sector programs. The St. Paul Midway site will close on Friday, Jan. 27, the Duluth site will close on Saturday, Jan. 28, and the Brooklyn Park and Minneapolis-St. Paul International Airport sites will close on Sunday, Jan. 29.
"We are extremely grateful for all of the partners, staff and contractors who worked to make these state-run testing sites a cornerstone of Minnesota's nation-leading response to COVID-19," Minnesota Commissioner of Health Dr. Brooke Cunningham said in a statement. "COVID-19 tests will continue to be widely available to Minnesotans from a variety of sources."
Free COVID-19 testing in Minnesota
With the closure of the state-run testing sites, MDH says there are other options for COVID-19 testing, including some that may come at no cost to you. Here are the options: 
Order free at-home rapid tests through the state's COVID-19 at-home rapid testing program. 
Check with your insurance company about ways to get free rapid tests from pharmacies. 
Contact your health care provider or a local pharmacy.
Find a testing option near you through the state's Find Testing Locations map. 
Minnesota also operates a telehealth test-to-treat program, which is accessible to all Minnesotans via Cue Health if you test positive with any at-home or lab PCR or antigen COVID-19 test. 
MDH encourages people to get tested for COVID-19 if they are experiencing symptoms or if they have been exposed to COVID-19. If you test positive for COVID, MDH recommends following health experts' recommendations for how long to stay home and when to wear a mask.
Health officials also encourage Minnesotans to get vaccinated against COVID-19 and make sure they're up-to-date with their COVID-19 vaccines, including the updated booster. You can find free COVID-19 vaccine locations here.