Minnesota climate study finds warmer temps, erratic precipitation trend 'may worsen'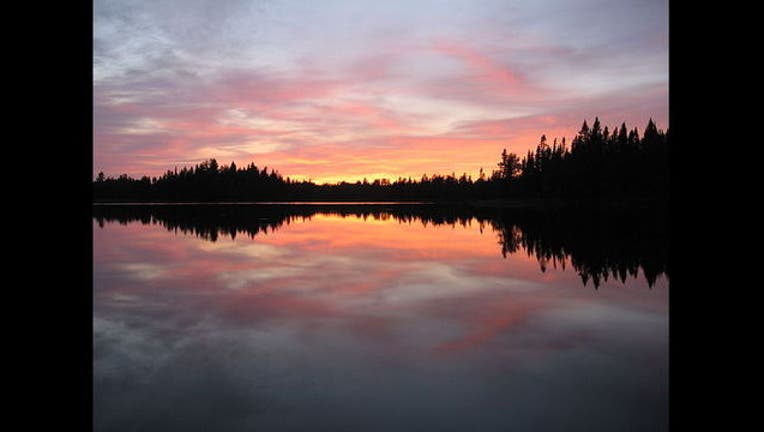 article
A new study put together by the Minnesota Department of Health's Climate and Health Program finds that "changes occurring in Minnesota's climate will have serious consequences for human health and well-being."
"According to the report, Minnesota has become measurably warmer, particularly in the last few decades, and precipitation patterns have become more erratic, including heavier rainfall events," a summary of the study continues. "Climate projections for the state indicate these trends are likely to continue well into the current century and may worsen, according to some scenarios."
The report identifies four primary hazards to Minnesota's climate going forward. From the summary:
-- air pollution (causing potential increases in chronic obstructive pulmonary disease, lung cancer, cardiovascular disease, allergies and asthma)
-- extreme heat (leading to heat stress, heat stroke or organ failure; worsening of pre-existing conditions, such as diabetes, chronic obstructive pulmonary disease, cardiovascular disease, kidney ailments, mental or behavioral disorders; and heat-related deaths)
-- floods and drought (increasing drownings and injuries, mental stress and waterborne disease outbreaks)
-- changes to Minnesota's ecosystems (increase diseases caused by ticks and mosquitoes, such as Lyme disease and West Nile virus, and exposure to toxins from harmful algal blooms)The MDH acknowledges, however, that the data set researchers are working with is incomplete, and therefore their forecasting of long-term climatic trends is inexact.
"Although there is a lack of data on all the health impacts and the exact risk to specific communities, that lack of data should not keep us from acting," Kristin Raab, Climate and Health Program Coordinator for MDH, says in a statement. 
"Climate change clearly has significant impacts on health," Raab continued. "We want Minnesotans -- individuals, communities, local public health officials, leaders and policy makers from a broad spectrum of interests and disciplines -- to use the report to start talking about ways to adapt to the effects of climate change. This work can strengthen public health while also strengthening Minnesota's infrastructure and economy."
If you'd like to read the executive summary of the Minnesota Climate Change Vulnerability Assessment 2014 for yourself, click here.
-- Image credit: Wikipedia