Minnesota-based Mosaic Company moving headquarters to Florida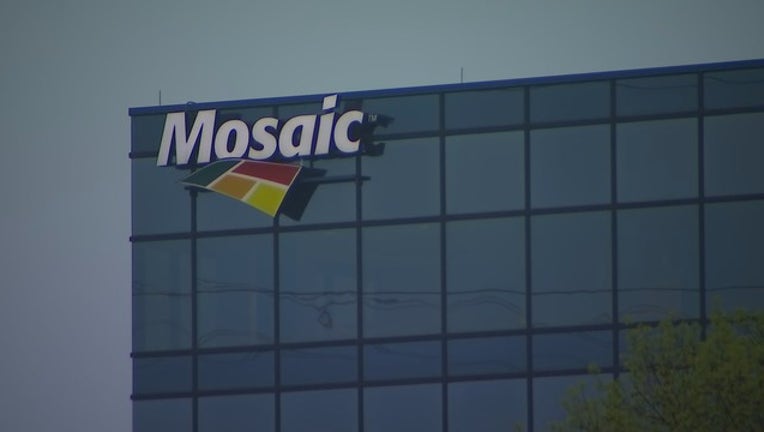 (KMSP) - The Mosaic Company announced Monday it is moving its corporate headquarters from Plymouth, Minn., down to Florida.
The Fortune 500 company has more than 100 years of experience phosphate mining in the U.S. and is the world's largest combined producer of potash and phosphates, which are nutrients for plants. 
A spokesperson for the company said they do not expect to see significant job losses, though they do expect to cut long-term costs within the company as a result of the change.
Mosaic will move to the Tampa Bay area in Hillsborough County, putting them closer to another company it recently acquired called Fertilizantes. This will bring "a continued focus on the potash business with little impact on accessibility for leaders and team members," according to a release.