Minnesota authorities make 111 DWI arrests over New Year's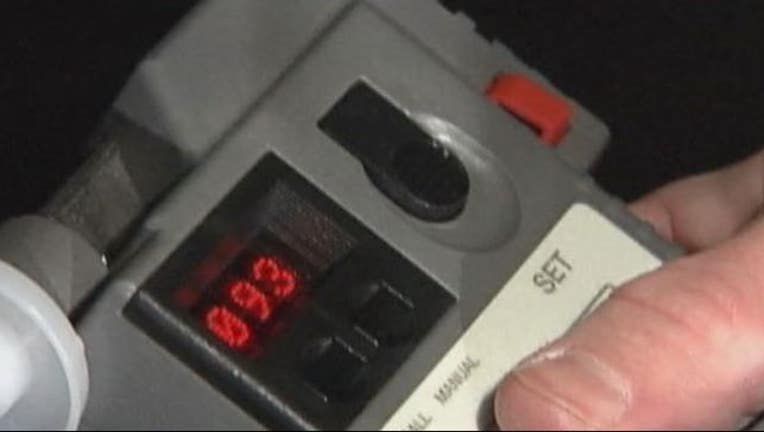 ST. PAUL, Minn. (FOX 9) - Police, deputies and troopers across Minnesota made more than 100 DWI arrests during the New Year's celebrations, according to the Department of Public Safety.
A spokesman says there were 111 DWI arrests from 6 p.m. New Year's Eve to 6 a.m. New Year's Day. Of those arrests, 22 happened before midnight and 89 happened after midnight.
Last year, there were 117 arrests.