Minnesota AG files new Volkswagen emissions lawsuit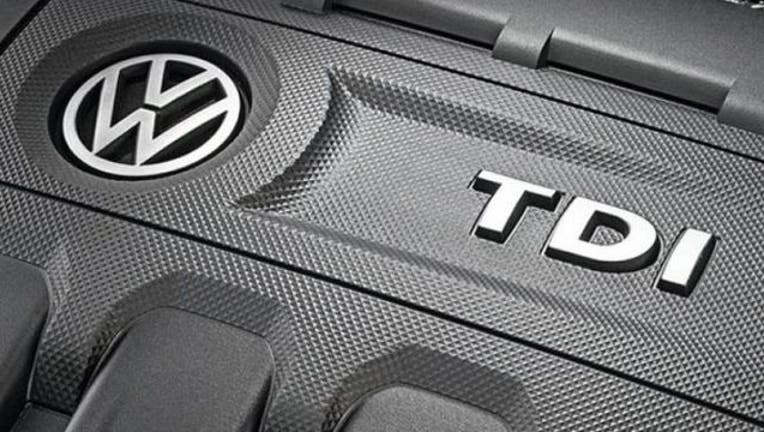 article
ST. PAUL, Minn. (KMSP) - Minnesota Attorney General Lori Swanson has filed a new lawsuit against Volkswagen relating to the "clean diesel" emissions scandal affecting some VW, Audi and Porsche models.
According to the lawsuit, filed in Hennepin County District Court, Volkswagen sold or leased more than 11,500 tampered vehicles in Minnesota that emitted smog-producing nitrogen oxide at levels up to 35 times the legal limit.
Court documents cite a VW "clean diesel" rebranding campaign following the implementation of emissions-cheating software. VW used ad slogans like:
"Diesel has really cleaned up its act/"
"Di*sel – it's no longer a dirty word/"
"The Volkswagen TDI engine is cleaner than conventional diesels, emitting as much as 95 percent less soot than previous diesel engines, as well as a reduction in oxides of nitrogen and sulphur." 
"This was a brazen scheme to deceive regulators and consumers to believe that these were clean, low emission vehicles, when they actually emitted Nitrogen Oxide at up to 35 times the legal limit," said a statement from Attorney General Swanson. "This deceived consumers and was unfair to competitors that followed the rules."
The "clean diesel" models include the following:
VW – Jetta (model years 2009-2015); Jetta Sportwagen (model years 2009-2014); Golf (model years 2010-2015); Golf Sportwagen (model year 2015); Beetle and Beetle Convertible (model years 2013-2015); Passat (model years 2012-2015); and Touareg (model years 2009-2016).
Audi – A3 (model years 2010-2013, 2015); Q7 (model years 2009-2015); A6 and A7 Quattro (model years 2014-2016); and A8, A8L, and Q5 (model years 2014-2016).
Porsche – Cayenne (model years 2013-2016).
This lawsuit seeks civil penalties. It is separate from previous state and federal settlements with Volkswagen for the emissions scandal. In June, the state settled consumer fraud claims against Volkswagen for $11.5 million.