Minnesota, 16 other states file lawsuit to force Trump Administration to reunite families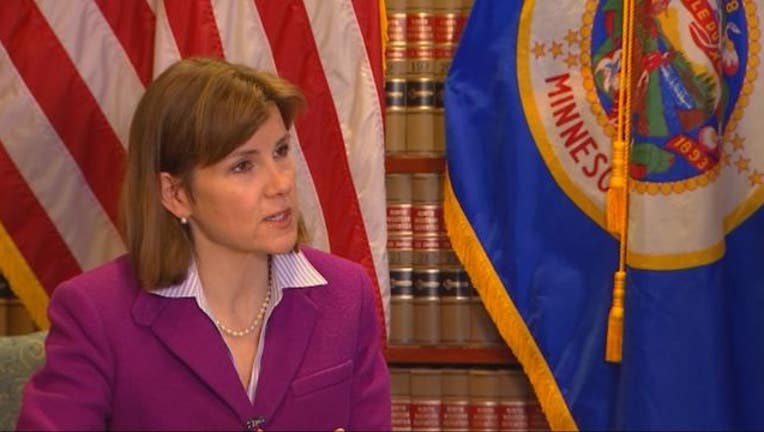 article
(KMSP) - Seventeen states, including Minnesota, sued the Trump Administration Tuesday in an effort to force officials to reunite migrant families that have been separated at the United States-Mexico border. 
The lawsuit asks the court to order the federal government to provide information to parents about the whereabouts of the children and "expeditiously" reunify the children with their parents, according to a statement from Attorney General Lori Swanson's office. 
Immigration authorities separated more than 2,000 children from their families since Attorney General Jeff Sessions announced the new policy in April. Last week, President Donald Trump issued an executive order purportedly ending the separations, but in the lawsuit the attorneys general argue there have been conflicting statements from the administration about how and when families will be reunited. 
"There has been so much confusion and chaos surrounding the child separation policy and the reunification of families," Swanson said in a statement. "Intervention by a federal court can help bring order to the process, protect the interests of the children and reunify families." 
The other states that sued are California, Delaware, Illinois, Iowa Maryland, Massachusetts, New Jersey, New Mexico, New York, North Carolina, Oregon, Pennsylvania, Rhode Island, Vermont, Virginia and Washington, as well as Washington, D.C.