Minneapolis waives pet adoption fees for 'Clear the Shelter' event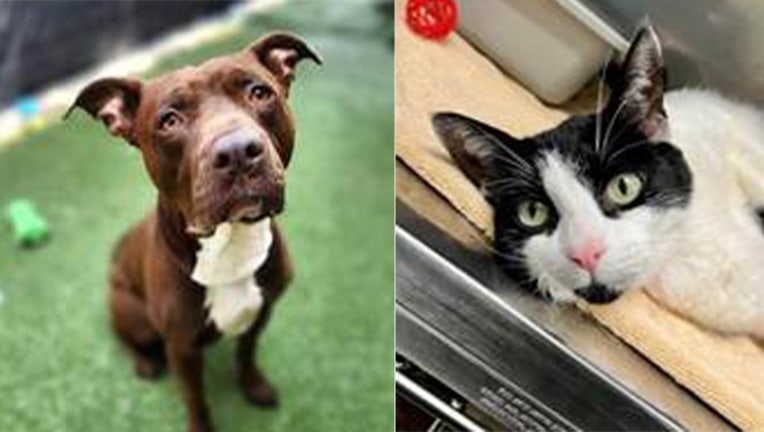 article
MINNEAPOLIS (FOX 9) - Minneapolis Animal Care and Control is waving adoption fees on Friday as a part of its "Clear the Shelter" event in hopes of helping animals find their forever homes. 
The event will be held at the Minneapolis shelter at 212 17th Ave. N from 11 a.m. to 5 p.m. on Friday, Sept. 15. Visitors interested in adoption will be paired with a staff member or "matchmaker" to help them find the perfect pet for their family.   
The organization is partnering with Best Friends Animal Society for the event and is waiving all adoption fees. But, Minneapolis residents are still required to purchase a pet license. To adopt, you must be 18 years or older and bring a valid government-issued ID.
Adoption fees will resume on Sept. 18, costing $100 for cats and $250 for dogs. Some adoption fees may vary. 
"Originally, we waived adoption fees during the pandemic to eliminate any financial barriers to pet adoption," said Caroline Hairfield, Minneapolis Animal Care & Control Director, in a statement. "As with many other areas of post-pandemic life, the City is no longer operating in an emergency status. Like other departments in the City, MACC needs to move forward with business as usual and fulfill the requirement of collecting set fees. This helps us assess what resources will be needed to best serve our animals."
To see which pets are available for adoption, visit the Minneapolis Animal Care & Control website here. They have dogs and cats that are waiting to find their forever home.