Minneapolis to pursue greener housing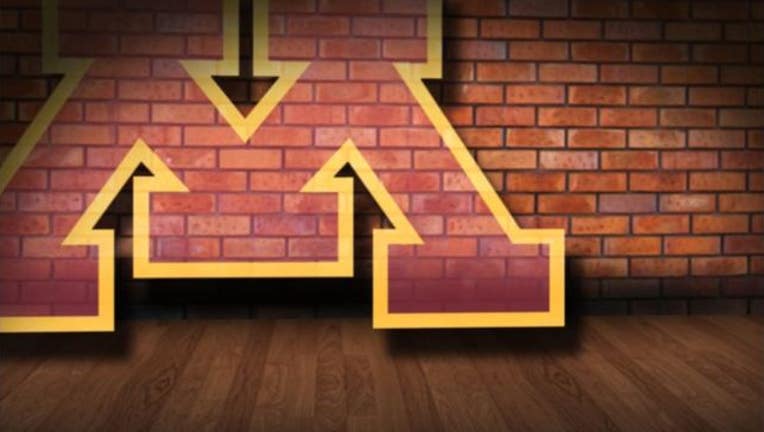 article
MINNEAPOLIS (AP) - The City of Minneapolis will help test a new green housing design developed by two University of Minnesota alumni.

The Minneapolis City Council is receiving a $22,400 grant from the U.S. Department of Energy through the university for studying the nine MonoPath homes.

Steve Schirber and Andy Campbell developed the concept while at the university. They're now trying to bring their idea to market.

The homes are designed to be more durable, use less energy, be less expensive and be more environmentally friendly, Schirber said. One of the design's innovations is putting insulation on the exterior of the house.

"It's like wrapping the whole house in a blanket," Campbell said.

Unlike standard homes that are built with hundreds of small wooden panels, Monopath homes use larger panels, Campbell said. The 8 by 24 foot panels are hoisted up by a crane and nailed into place within a day, he said. This change cuts down on the number of workers needed to construct the building.

Pat Huelman, an associate professor who led the project, said the project focuses on smaller furnaces and air conditioners to help with energy efficiency.

"It's really key in affordable housing to provide energy efficiency for folks who don't have a lot of resources. It's important to provide durability . and provide a healthy indoor environment," Huelman said.

The city will study two homes this summer in low income neighborhoods. The other seven will be built over the next 18 months.