Minneapolis, St. Paul rank low in Allstate Best Driver's Report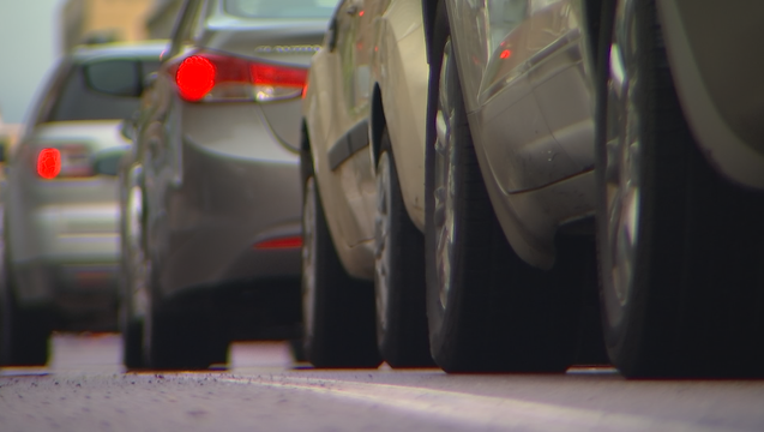 article
(KMSP) - Minneapolis and St. Paul didn't do so hot in Allstate's America's Best Drivers Report.
Among the 200 cities included in the report, Minneapolis placed at number 127 and St. Paul placed at 145.
One of the factors included in the report is the city's average years between claims. While the average person goes about 10 years between each claim, the Twin Cities averaged around seven.
Another factor is the relative claim likelihood compared to the national average. Minneapolis is 29.8 percent more likely, and St. Paul is 36.2 percent more likely.
The report also re-ranks according to population density as well as rain an snow. However, the Twin Cities don't greatly improve in their rankings there, either.
In 2017, Minneapolis was ranked at 127 and St. Paul was ranked at 170.
The top three cities are Brownsville, Texas; Kansas City, Kansas and Boise, Idaho.
For the full report, click here.