Minneapolis police: Man arrested in days-old missing person case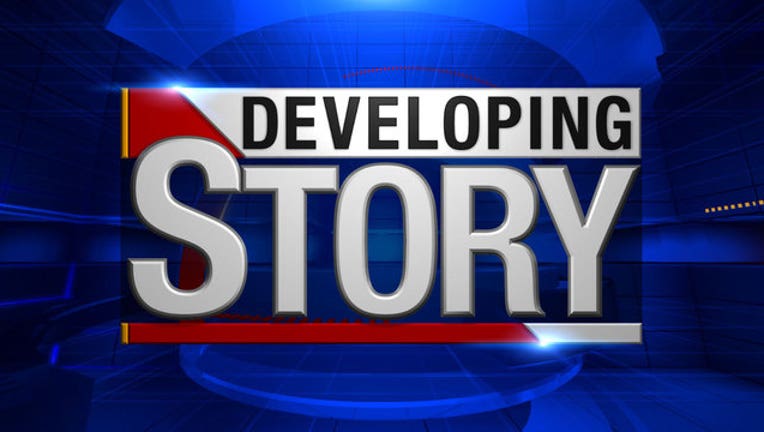 article
MINNEAPOLIS (KMSP) - The Minneapolis Police Department confirmed a man was arrested Monday for murder in connection with the case of a missing person.
Police spokesman John Elder said police have been investigating the case for a couple of days and information was uncovered that led investigators to believe the missing person was deceased. That person has not been identified.
Joshua Dow has been booked into the Hennepin County Adult Detention Center on probable cause murder. No further information has been released.
Call police or CrimeStoppers at 1-800-222-8477 if you have any information as an investigation is active and ongoing. The case number is 15-430383.