Minneapolis Park Board now supports light rail bridge over Kenilworth channel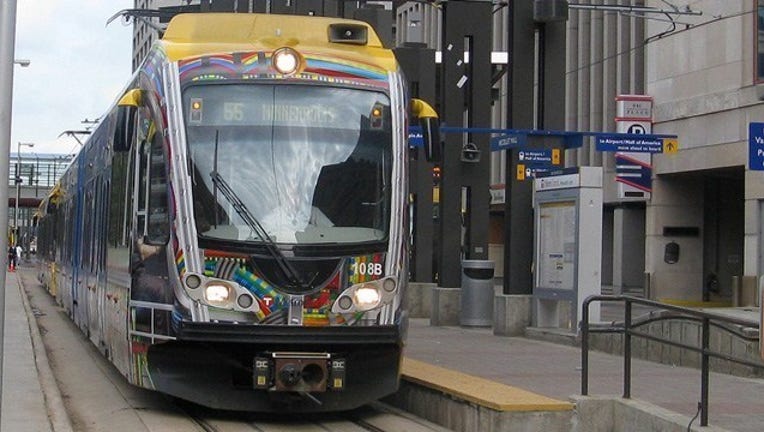 article
The Minneapolis Park Board and the Metropolitan Council reached an agreement Friday that a bridge over the Kenilworth Channel is the best available option for the future Southwest Light Rail Transit line.
The park board agreed to support the bridge option in exchange for greater influence in the design of the Kenilworth Bridge and earlier involvement in any future light rail projects that may affect park resources.
The Metropolitan Council will also reimburse the park board for up to $250,000 of the costs spent on exploring two tunnel options. A study of the tunnel alternatives determined each would have added significant time and cost overruns to the Southwest Light Rail Transit project.
The Minneapolis to Eden Prairie light rail line will run along a freight train corridor and the Kenilworth bike trail.