Minneapolis man pleads guilty to killing neighbor in alleged lawnmower dispute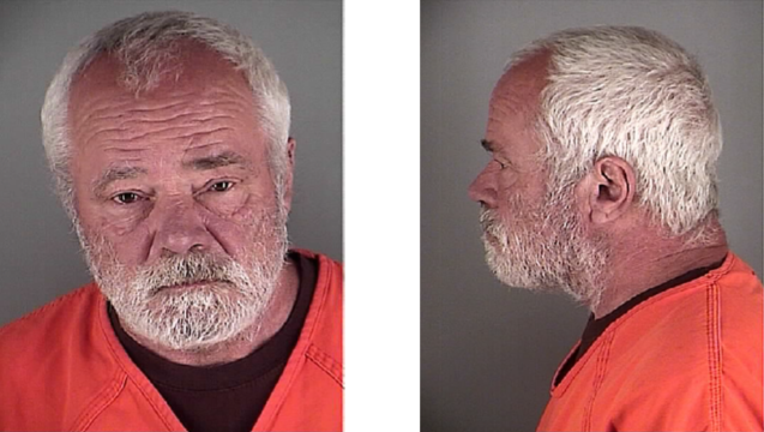 article
MINNEAPOLIS (KMSP) - A Minneapolis man pleaded guilty on Friday to shooting and killing his neighbor, who he had been feuding with over a broken lawnmower, according to the Hennepin County Attorney Mike Freeman.
61-year-old Edward Frank Holzinger pleaded guilty to one count of second-degree intentional murder.
On Aug. 9, Minneapolis police responded to a shooting in northeast Minneapolis and found 47-year-old Bruce Wayne Brown laying in a pool of blood on the sidewalk, according to the criminal complaint. 
Witnesses on scene pointed out Holzinger as the shooter, who was standing on the steps in front of his house, and was quickly arrested.
Brown's niece told police the two men had been fighting over a broken lawnmower.
In court, Holzinger said he had been drinking that day and admitted he shot Brown shot in the chest with a 9mm hand gun because he was angry.
Holzinger will be sentenced on Feb. 7 and is expected to serve 261 months in prison.