Minneapolis firefighters free man pinned under light-rail train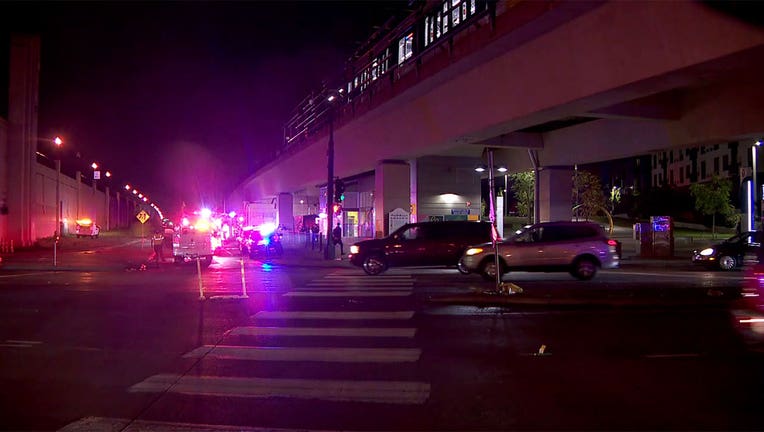 article
MINNEAPOLIS (FOX 9) - Minneapolis firefighters worked Tuesday night to free a man who was pinned underneath a light-rail train after falling onto the tracks.
Rescue crews responded to the Lake Street LRT Station shortly after 6:30 p.m. for a technical rescue. At the scene, fire crews found the man's leg was pinned underneath the train.
Using airbags and a spreader, crews were able to cut the LRT door to free the victim.
Metro Transit says the man was rushed to the hospital in critical condition. It's unclear how the victim fell onto the tracks from the platform. The incident is under investigation.