Minivan with $5,000 electric wheelchair stolen from St. Cloud home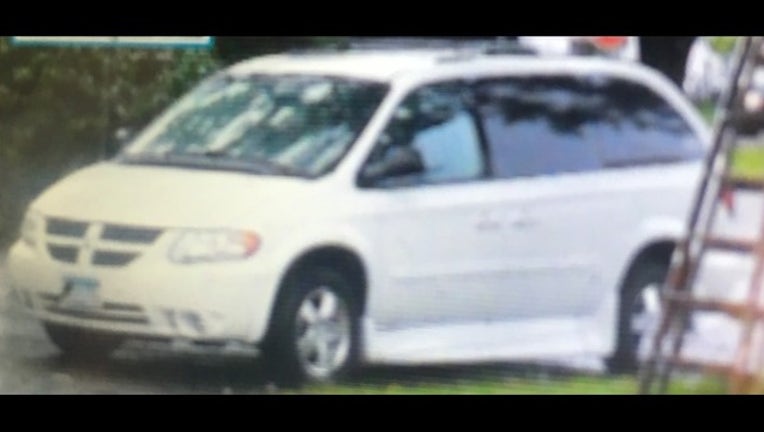 article
ST. CLOUD, Minn. (KMSP) - Police are investigating after a minivan with a $5,000 motorized wheelchair inside was stolen from a driveway early Monday morning in St. Cloud, Minnesota. 
The theft occurred on the 200 block of 4th Avenue Northeast sometime between 2 a.m. and 7 a.m. The minivan is described as a white 2005 Dodge Caravan with the Minnesota license plate 753TYG. It belongs to a 62-year-old man. A motorized wheelchair belonging to one of his family members was in the back of the van when it was stolen. 
The theft remains under investigation. Anyone with information is asked to call the St. Cloud Police Department at 320-251-1200 or the Tri-County CrimeStoppers at 1-800-255-1301 or tricountycrimestoppers.org.