Memorial Day weekend sees six traffic deaths, 374 DWI arrests in Minnesota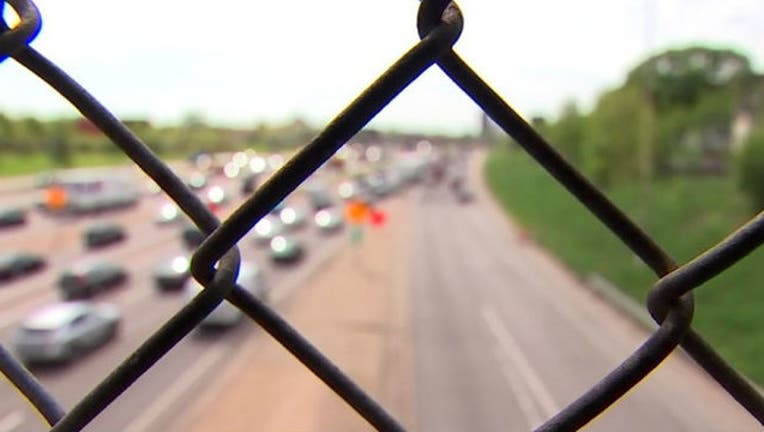 article
MINNEAPOLIS (KMSP) - Record heat and severe storms couldn't keep Minnesotans off the roads for Memorial Day weekend, leading to six deaths and 374 arrests for driving while intoxicated, according to preliminary numbers from the Minnesota Department of Public Safety.
The last few days pushed fatality numbers in 2018 (118) over their 2017 total (115) at the same point in the year, and signaled the beginning of what is traditionally the deadliest 100 days on Minnesota roads. Last year, in fact, the stretch between Memorial Day and Labor Day accounted for 34 percent of all traffic deaths.
Three of this weekend's fatal crashes killed three motorcyclists, including one 21-year-old man who was fleeing police in Mower County. Another pair of motorists were killed--one man in a crash on Highway 169 near Jordan and another in a rollover on Interstate 35W in Burnsville.
In addition, a 45-year-old man died in an ATV crash in Red Lake, Minn.
Preliminary numbers also show 10,566 people have been arrested for driving under the influence this year in the state.
As a result, authorities are urging drivers and passengers to be extra attentive this summer, avoid distracted driving and always buckle up.