Mega Millions jackpot surges to $910 million after months without big winner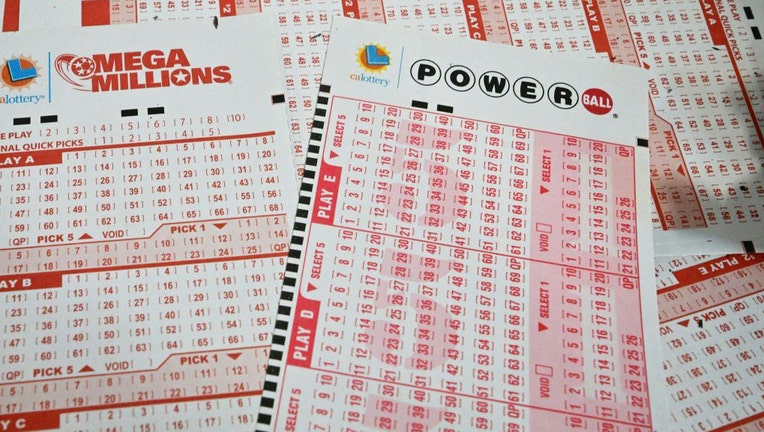 article
UPDATE: There was no jackpot winner Friday night. The winning numbers drawn were 5, 10, 28, 52, 63 and the gold ball 18. Click here for the latest. 
ORIGINAL STORY: 
Lottery players will have another shot at a huge Mega Millions jackpot Friday night and a chance to break a stretch of more than three months without a big winner of the game.
The estimated $910 million prize has been building since someone last matched all six numbers and won the jackpot April 18. Since then, there have been 28 straight drawings without a jackpot winner.
The jackpot is now the eighth-largest ever in the U.S. It comes a little over a week after someone in Los Angeles won a $1.08 billion Powerball prize that ranked as the sixth-largest in U.S. history. It's still a mystery who won that prize.
RELATED: Mega Millions jackpot jumps to $820 million
Lottery jackpots grow so large because the odds of winning are so small. For Mega Millions, the odds of winning the jackpot are about 1 in 302.6 million.
The $910 million prize would be for a sole winner choosing to be paid through an annuity with annual payments over 30 years. Jackpot winners almost always opt for a lump sum payment, which for Friday night's drawing would be an estimated $464.2 million.
Winners also would be subject to federal taxes, while many states also tax lottery winnings.
Mega Millions is played in 45 states, Washington, D.C., and the U.S. Virgin Islands.