MDH: Women who use skin-lightening products, eat certain fish at risk for mercury exposure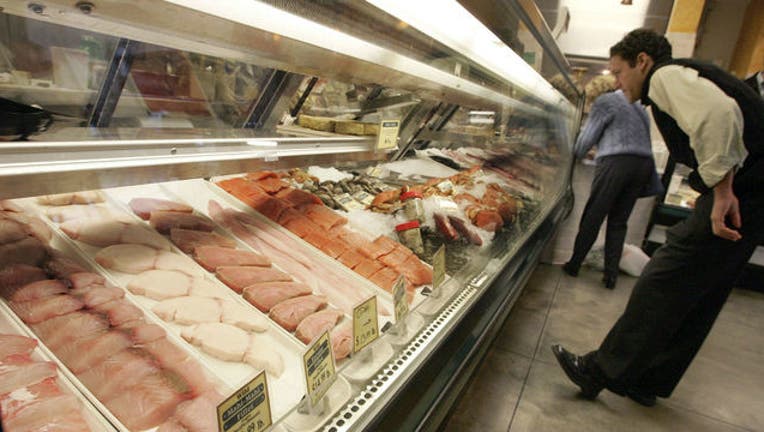 article
(FOX 9) - A new study from the Minnesota Department of Health found women who use skin-lightening products or who eat certain kinds of fish may be putting themselves and their babies at risk for mercury exposure. 
"Mercury is a neurotoxin that can harm the brain or nervous system and cause other health problems," according to the health department. 
The Minnesota Family Environmental Exposure Tracking project, also known as the MN FEET project, measured mercury, lead and cadmium levels in 400 Twin Cities women and their babies. The study targeted pregnant women from Asian, East African, Latino and white communities because other studies have shown those groups may be more exposed to those chemicals. 
The study found that women who had used skin-lightening projects had more mercury in their urine than women who did not. 
The study also found that women who had more walleye, northern pike, bass, white bass or king fish had more mercury in their babies cord blood. The women with high cord blood mercury ate fish more than once a month, which exceeds the health department's statewide fish consumption guidelines.
MDH recommends pregnant women and children eat those types of fish once a month or less. 
Among the study's participants, Asian women, especially Hmong women, had the highest levels of mercury in their urine, while East African women had the second highest. Some Latina women also had high mercury in their urine. 
The health department said the results of the study show more work needs to be done to reach women who speak languages other than English and those who were not born in the United States to educate them that skin-lightening products have mercury. 
MDH also plans to use the results of the study to target its future efforts to educate people about eating fish low in mercury.