Man shot while bird hunting with family after shotgun falls, fires in Red Cedar, Wis.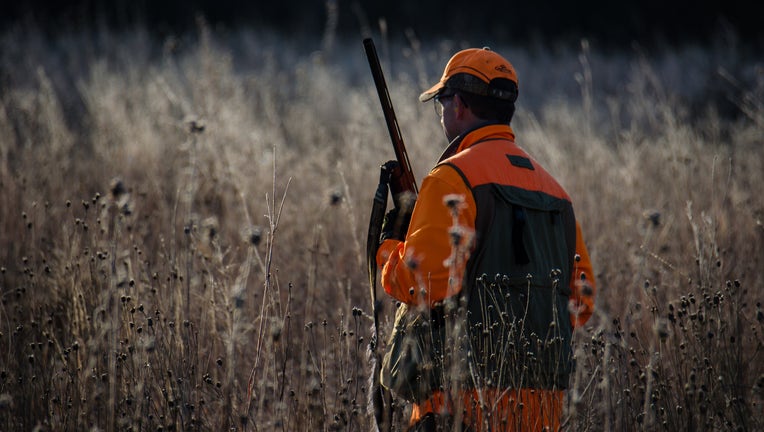 article
RED CEDAR, Wis. (FOX 9) - A 60-year-old man was hospitalized Sunday morning in Wisconsin after being struck with birdshot while hunting with family. 
According to the Dunn County Sheriff's Office, around 10:35 a.m., four family members were bird hunting together at a game farm in Red Cedar. One family member set down their shotgun against some brush to tend to a dog, but the gun fell over, causing it to fire.
The safety on the firearm was not engaged, and the ammunition struck the 60-year-old man. 
He was taken to the hospital by helicopter. 
The Wisconsin DNR is investigating the incident.