Man shot in face while pushing vehicle out of ditch in Chisago County, 1 arrested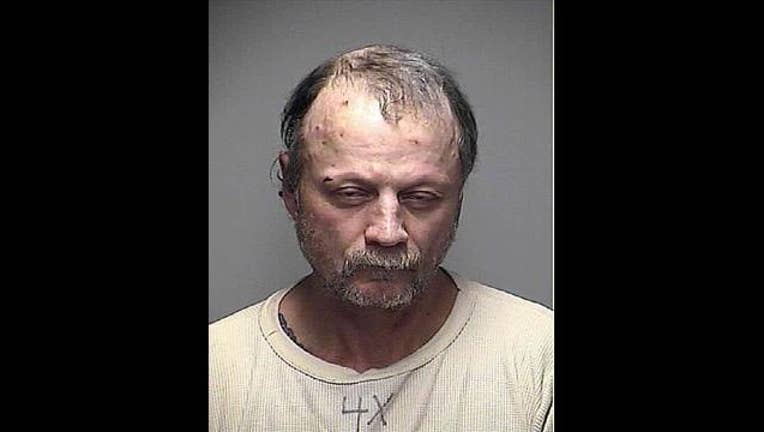 article
CHISAGO CO., Minn. (KMSP) - A man trying to get his vehicle out of a ditch was shot in the face in Chisago County Tuesday night.
According to the Chisago County Sheriff's Office, just after 9 p.m., officers were called to the area of 30067 Herberg Road in Shafer Township.
The victim told police his vehicle was in a ditch when he heard someone yelling and was shot with what he believed was a shotgun. Two other people in the vehicle were not harmed.
The victim had minor injuries from an apparent gunshot wound and declined medical treatment.
Tony Vondelinde, 54, was arrested shortly after the incident and booked into the Chisago County jail.
The incident is still under investigation.