Man sentenced to 11 years in prison for 2015 fatal Minneapolis shooting near Ramp A lot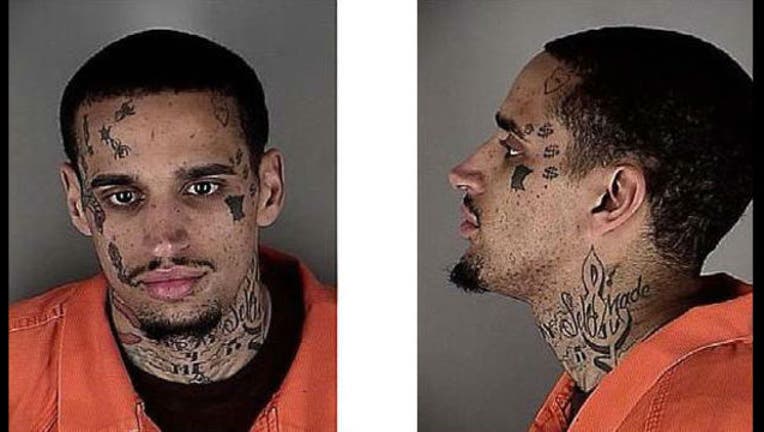 article
MINNEAPOLIS (KMSP) - A 30-year-old man has been sentenced to 11 years in prison for a fatal shooting in 2015, which happened just outside the downtown Minneapolis' Ramp A parking lot.
On May 30, Jermaine James McMahon was found guilty of second-degree, unintentional murder of Justin Williams in a stipulated evidence trial. Tuesday, a judge sentenced McMahon to 132 months in prison.
According to the criminal complaint, on March 27, 2015 around 6 a.m. police responded to a shots fired call near 1010 Currie Avenue. When they arrived, they found 28-year-old Williams lying the street. He later died at the hospital. 
Surveillance video captured McMahon following Williams and later pointing a gun at him. Williams then falls. McMahon walks closer, shoots again and then leaves on a bicycle.
The charges say McMahon wore a ski mask during the shooting, but was later identified when investigators uncovered surveillance footage of him buying a light rail ticket while unmasked near Target Field.
McMahon will also have to pay restitution. He received credit for 1,195 days already served.