Man pleads guilty in kidnapping, sexual assault of Alexandria teen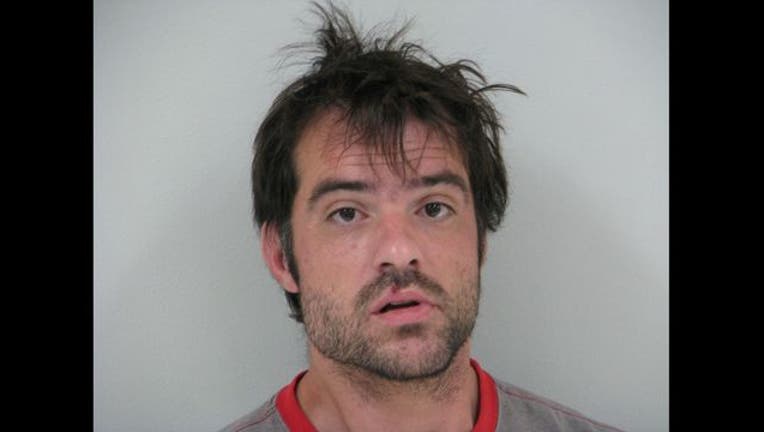 article
ALEXANDRIA, Minn. (KMSP) - A man allegedly involved in the kidnapping of an Alexandria teen pleaded guilty to several counts in Douglas County Court, according to online records.
Thomas Barker, 33, pleaded guilty to one count of kidnapping and two counts of criminal sexual conduct as part of a plea agreement Wednesday. He is expected to be sentenced to 25 years in prison. He will be formally sentenced in October.
According to the criminal complaint, Barker approached the teen outside her home last August and asked her for help with his son. Since he was a family friend, she got in the vehicle with him, however he ended up driving her to a home in Carlos. At the home, he allegedly put zip ties on her hands, threatened to kill her and sexually assaulted her. The teen was kept against her will at the home for several weeks. During that time, Barker and two other men, Joshua Holby and Steven Powers, physically and sexually assaulted the teen. One time when the men left her alone, she escaped and found help from a farmer after swimming across a lake.
Holby and Powers have previously entered not guilty pleas and have upcoming court hearings.