Man killed in West St. Paul apartment fire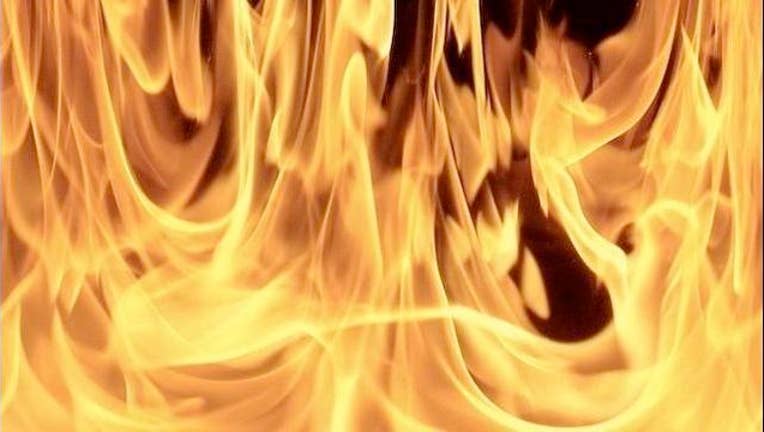 WEST ST. PAUL, Minn. (KMSP) - A man has died after a fire in an apartment building early Wednesday morning in West St. Paul, Minnesota.
According to authorities, around 4:30 a.m., the South Metro Fire Department was dispatched to a report of smoke in an apartment building in the 1300 block of Kruse Street. When they arrived, firefighters found a fire in a third floor apartment with an unresponsive male inside.
He was quickly moved outside where responders provided medical treatment. He was transported to the hospital where he later died.
Authorities say the fire was contained to one apartment and residents were able to return to their homes. The cause of the fire and the cause of death remain under investigation.