Man in custody after assaulting father with gun in Eden Valley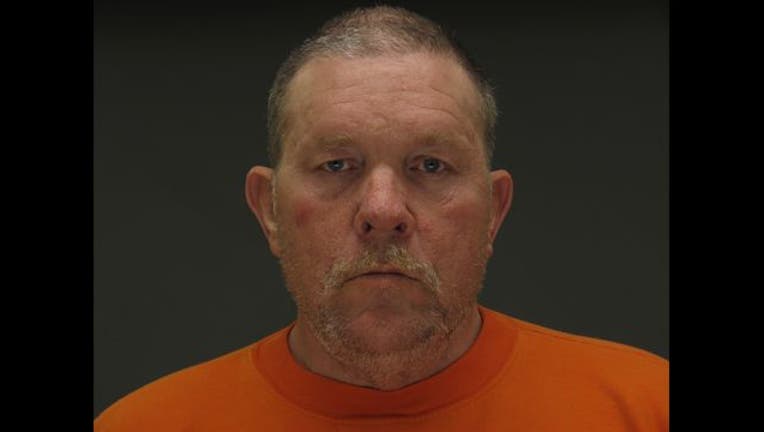 EDEN VALLEY, Minn. (KMSP) - A 55-year-old man is custody at Meeker County Jail after allegedly assaulting his father with a gun in Eden Valley, Minn., according to the Meeker County Sheriff's Office.
Law enforcement received a 911 call reporting an assault in the 34300 block 617th Avenue. The man told officers his son, Timothy Scholtes, took his gun and threw him to the ground. Scholtes then put the gun to his father's neck and pulled the trigger, but the gun jammed. 
Scholtes left the scene, but was later arrested and booked under suspicion of assault.
The victim received minor injuries.