Man in critical condition after crashing snowmobile in ditch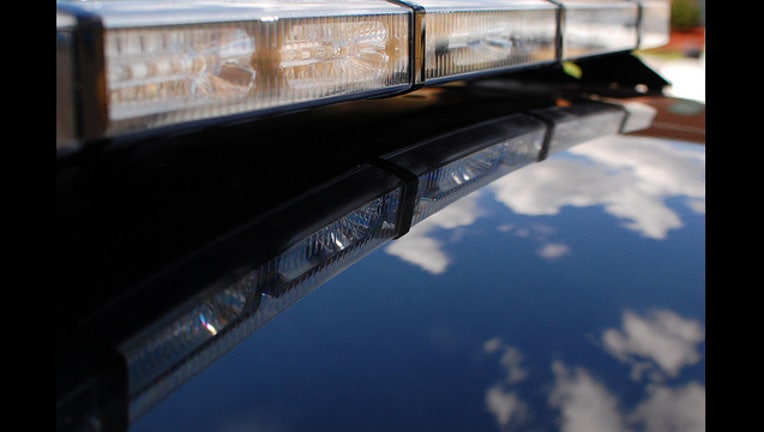 article
CROW WING COUNTY, Minn. (KMSP) - A man is in critical condition after crashing his snowmobile into a ditch in Crow Wing County, Minnesota.
The county sheriff's office received a call shortly after 4 a.m. Wednesday about a man who was found lying in the middle of the road on the 27000 block of County Road 32. According to a press release, he was unresponsive at the time and wearing "snowmobile type clothing."
The man, 47-year-old Brian Kokesh of Palisade, Minnesota, was brought to Crosby Hospital and immediately flown to Hennepin County Medical Center.
It was later discovered that Kokesh's wife reported him missing to Aitkin County authorities Tuesday night because he was overdue from a snowmobile ride.
According to the release, deputies at the scene determined that Kokesh was snowmobiling in the county road ditch when he crashed into another ditch filled with water. Evidence at the scene indicates that Kokesh walked out of the ditch and continued walking on the county road for about a mile until he collapsed. He was later found by a passerby who called 911.