Man in critical condition after car rolls over him in Bloomington, Minn.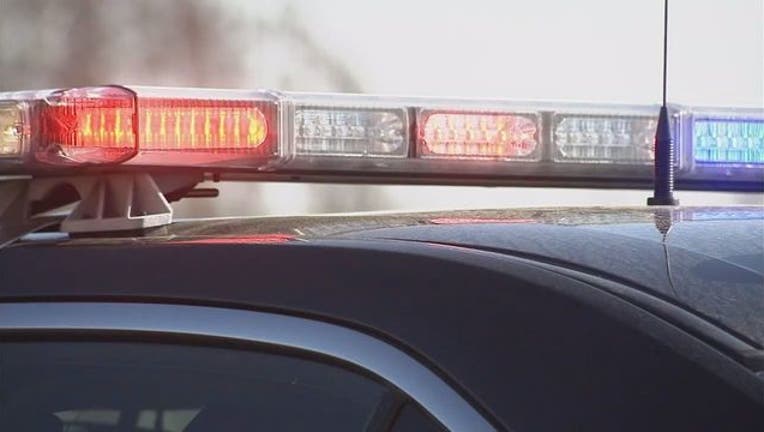 article
BLOOMINGTON, Minn. (KMSP) - A 70-year-old man is in critical condition after his car rolled over him Tuesday in Bloomington, Minnesota.
Officers arrived on scene at 9:45 a.m. and found the man pinned under his vehicle in the 9800 block of Humboldt Avenue South.
The man was unconscious and not breathing.
According to police, it appears the man was standing behind his vehicle when it began rolling down his driveway and stopped in the street.
Authorities pulled the man from under the car and then performed life-saving efforts. He was transported to HCMC in critical condition.