Man fatally shot after trying to record crash dispute in Rochester, Minn.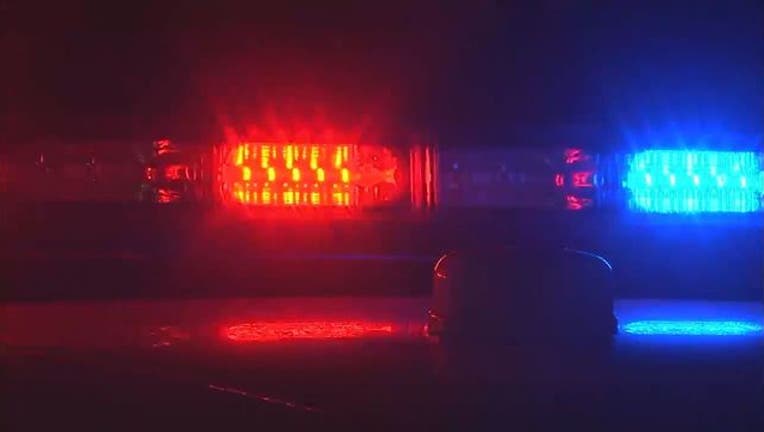 article
ROCHESTER, Minn. (AP) - Prosecutors allege an Iraqi immigrant was fatally shot on a sidewalk in Rochester, Minnesota, after he tried to record a dispute following a minor traffic crash.
 
Twenty-four-year-old Sao Yim Jr. was charged with second-degree murder Thursday in the death of 40-year-old Ahmed Muafaq Abdulhu Al Naddf.
 
Prosecutors charged 25-year-old Eric Lee with aiding Yim. The Star Tribune reports Lee also is accused of taking Al Naddf's cellphone after he was shot Monday, something Lee denies.
 
Two other men, also from Rochester, were arrested in the shooting but released from jail.
 
According to the criminal complaints, Al Naddf was confronted after his car struck Yim's parked car. Yim displayed a handgun, and Al Naddf was shot after taking out his cellphone.
 
Al Naddf fled Iraq several years ago to escape violence.