Man drowns trying to save dog outside Hibbing, Minn.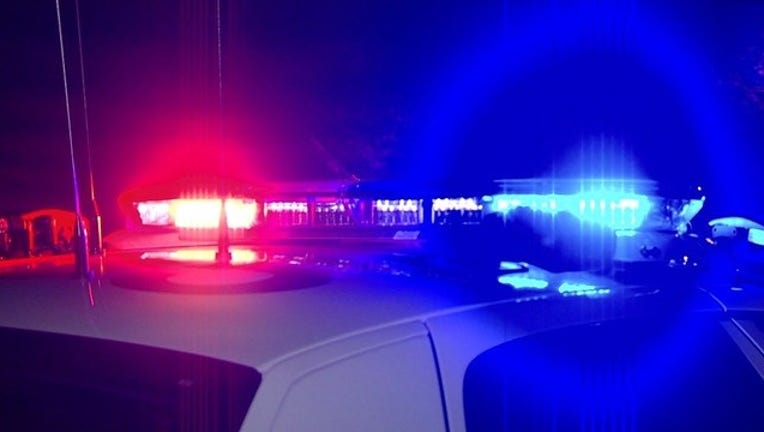 BUHL, Minn. (KMSP) - A man drowned after he tried to save his dog in the water Saturday evening in Buhl, Minnesota.

The St. Louis County sheriff's office and first responders got a call around 6 p.m. about a man under the water in the Buhl pit a the end of State Street. 
A witness told authorities the man, 56-year-old Gary Paternoster, swam out into the pit "in an effort to free his dog that was apparently caught on something in the pit. Before reaching his dog, Paternoster sank in the water."
The rescue squad recovered Paternoster around 8 p.m., and he still had a pulse. He was transported to the hospital where he later died.
The incident remains under investigation at this time.