Man dies in apparent botulism outbreak from gas station nacho cheese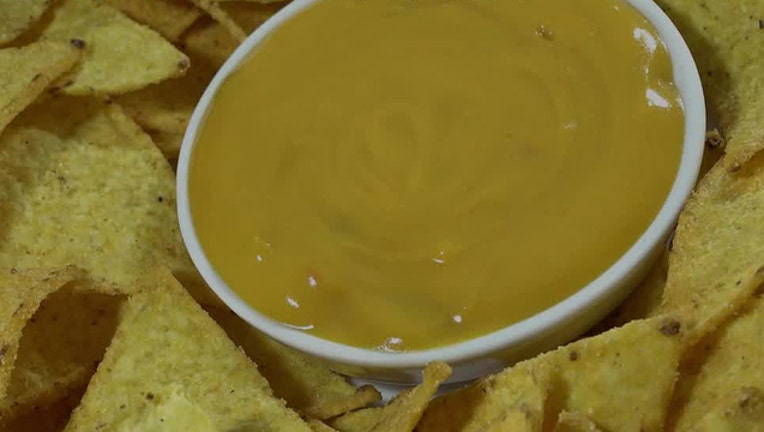 article
SACRAMENTO, Calif. (AP) — A botulism outbreak linked to contaminated nacho-cheese dip sold at a Northern California gas station has killed one man and left at least nine other people hospitalized, health officials said Monday.
The San Francisco County coroner's office identified the dead man as Martin Galindo-Larios Jr., 37.
Matt Conens, a spokesman for the California Department of Public Health, declined to release further information on the death, the current condition of the other victims, or the status and extent of the investigation into the outbreak, discovered by early this month.
Family members of Galindo-Larios did not immediately respond to an email seeking comment. An online fundraising page said he was married and the father of two small children.
Tests confirmed the botulism toxin in nacho-cheese dip sold at a gas station in the Sacramento suburb of Walnut Grove, the state health agency said in a statement.
The agency said last week the container and cheese dip were removed May 5, and that authorities believe the contamination posed no further risk to the public.
Conens declined to disclose whether the gas station involved was still open, and whether authorities were examining if the contamination may have originated from the factory making the dip.
Botulism, a comparatively rare kind of food poisoning, can lead to paralysis, breathing difficulty and sometimes death. Survivors often are forced to spend weeks or months on ventilators to help them breathe.
A major outbreak of food-borne botulism stemmed from a church potluck in Ohio in 2015, when at least 29 people fell ill. Authorities blamed potato salad made from potatoes that had been canned improperly at home.