Man dies after car vaults off driveway, lands at nearby business in Wright Co.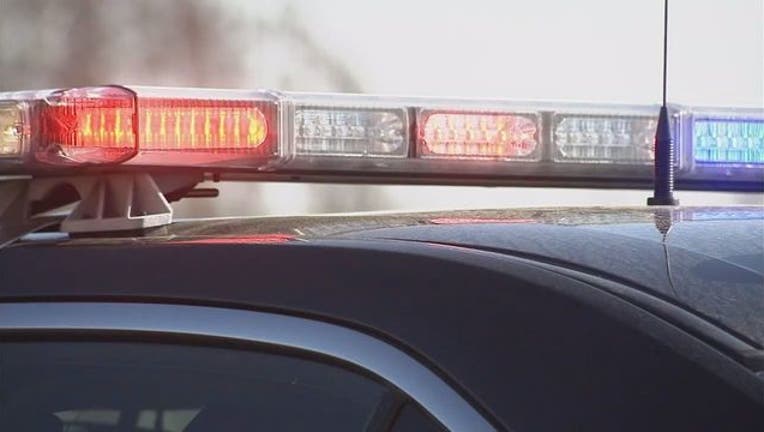 article
SOUTH SIDE TOWNSHIP, Minn. (FOX 9) - A Silver Lake man is dead after a crash Saturday near South Haven, Minnesota.
According to the Minnesota State Patrol, the incident occurred just after 11 a.m. on Highway 55 in South Side Township. It was the second fatal crash on Highway 55 within 20 minutes.
Officials say Chad Rannow, 47, was driving a Jeep Liberty westbound on Hwy. 55 when the vehicle left the roadway and went into the ditch. There, his car vaulted off a driveway approach and came to rest at J&J Marine, a nearby business.
The man was not wearing a seat belt at the time of the crash.