Man dies after ATV crashes through ice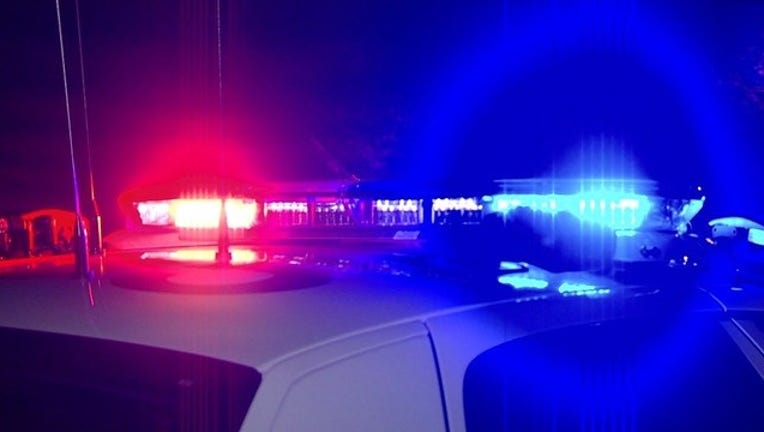 article
(KMSP) - A McGregor man died after his ATV crashed through the ice near Big Sandy Lake in northern Minnesota on Friday, according to authorities.
The four-wheeler was found eight feet deep in water with the driver, Kevin Futhey (59), in the cab by the Aitkin County Sheriff's office. The sheriff's office reported following ATV tracks to a large hole in the ice to recover the Futhey.
Futhey was airlifted to a nearby medical facility, and died Friday evening at North Memorial Medical Center.
The accident occurred on the Sandy River Flowage leading into Big Sandy Lake. According to the sheriff's office, the ice varied in thickness, from three inches to half an inch.