Man dead after standoff with law enforcement in Polk County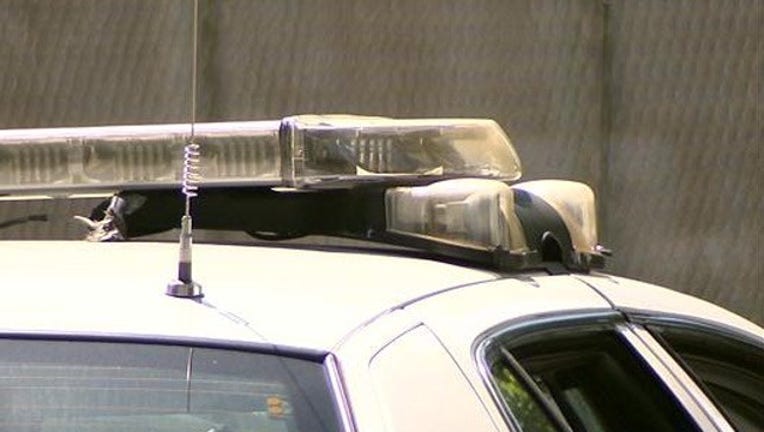 article
POLK COUNTY, Minn. (KMSP) - A man is dead after a standoff with law enforcement in Polk County, Minnesota, according to the Polk County Sheriff's Office. 
The Grand Forks Medical County Examiner identified the man as 73-year-old Clarence Duane Huderle of Warren. He died from a gunshot wound, but the manner of death is still under investigation.
At about 11:21 a.m. on Monday, a rural mail carrier in Section Two of Northland Township reported two shots fired, which shattered the rear window of the vehicle.
When a Polk County deputy arrived, he was confronted by a man holding a rifle, who then shot at the deputy. The shot hit the deputy's car. The deputy called for assistance.
After a standoff with law enforcement, the man was later found dead outside his home.
One law enforcement officer did return fire. His name is not being released because he works undercover for the Pine to Prairie Drug Task Force.
The case is under investigation by the Polk County Sheriff's Office and the Minnesota Bureau of Criminal Apprehension.