Man charged with murder in Maplewood home invasion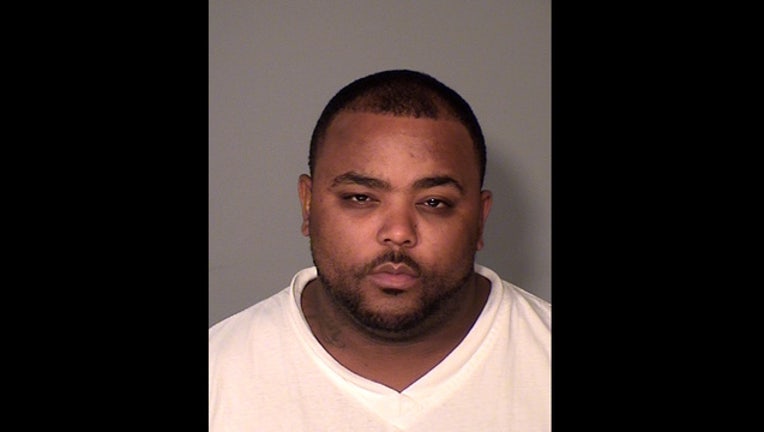 article
MAPLEWOOD, Minn. (KMSP) - A 30-year-old man is being charged with murder for killing a man during an home invasion in Maplewood, Minn. on Nov. 7.

According to police, authorities were called to a house at 2272 Hazel Street just before 5 a.m. after a woman reported a break-in and said her husband had been shot. Upon arrival, police found Justin Wright dead inside of the residence with a gunshot wound to the upper portion of the body.

Wright's girlfriend told police she was sleeping in the main bedroom when she heard an unknown male voice talking to Wright in the hallway, saying "tell me where it's at." She then heard a single gunshot and realized Wright had been shot.

Wright's girlfriend told police the couple had been selling marijuana and that several of their customers knew they kept large amounts of the drugs in their home.

A tipster told investigators Brandon Lamar Cooper and several others were part of a burglary ring that targeted homes of known marijuana dealers. Another witness told police Cooper and others knew there was a significant amount of marijuana and cash at the home. 

The witness told police Cooper was the one who shot Wright on Nov. 7.

Investigators used DNA evidence from the gun and other evidence recovered at the scene to connect Cooper to the murder.

Cooper is charged with two counts of second degree murder. He  also has felony convictions for theft, simple robbery and assault in the second degree.