Man charged with gun crime in connection to fatal motel shooting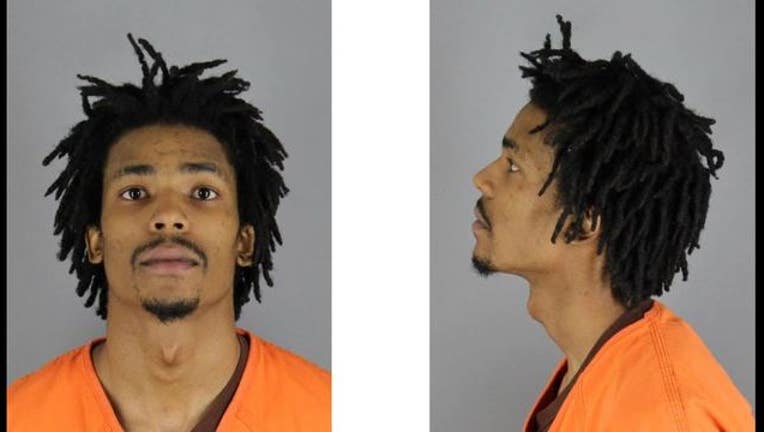 article
MINNEAPOLIS (KMSP) - A 20-year-old Brooklyn Park man is charged for being a felon in possession of a gun, which is connected to the fatal shooting of a woman in a Brooklyn Center motel.
Officials say Cedric Lamar Smith was in possession of the handgun that killed 18-year-old Allie Campbell of St. Cloud on Feb. 11 at the Quality Inn Motel.
According to the Hennepin County criminal complaint, Brooklyn Center police responded to a report of someone lying on the floor in room 225 at the motel. They found the Campbell lying on the bathroom floor in a pool of blood. She was later pronounced dead.
Surveillance video from the motel showed Smith and Campbell passing through the lobby around 8:17 p.m. Thirteen minutes later, video showed Smith and two others running down a staircase across from room 225.
Other guests at the hotel told police they heard a loud bang between 8:00 p.m. and 8:30 p.m.
One of the other men who ran out of the hotel room told police he had been selling marijuana out of the motel room that day. He said a shot went off in the bathroom while Smith and Campbell were inside it. Smith told him Campbell shot herself, but it was an accident.
While Smith was in the squad car with another suspect, Smith said that he told Campbell not to do it and told her to stop playing with the gun and that the gun went off when he jumped toward her. He also said they all had to stick to the same story.
Smith's first appearance in court date has not been set yet.