Man arrested for making bomb threat to St. Cloud City Hall, no device found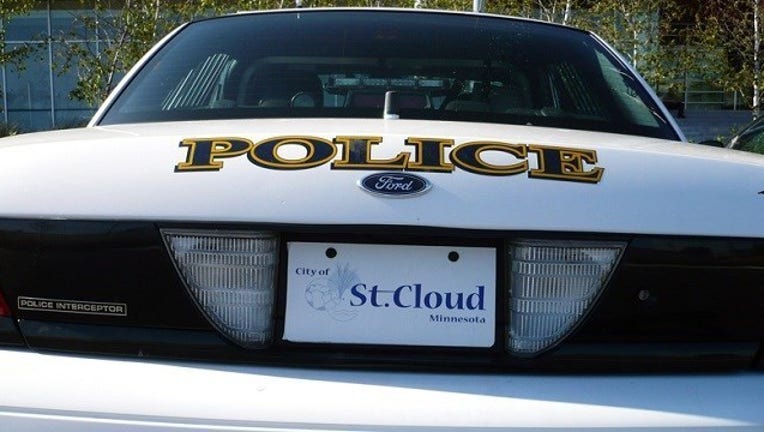 article
ST. CLOUD, Minn. (KMSP) - A man was taken into custody after he made threatening comments Wednesday about a bomb he claimed to have left at City Hall in St. Cloud, Minnesota.
Around 10:13 a.m., officers received information that a man made a threat about a bomb and referred to city hall. Officers thoroughly searched the building and found a bag outside that belonged to the suspect. 
According to authorities, an explosive detection K9 checked the bag and determined that it did not contain any explosive device.
Officers located the suspect at 110 Atwood Center on the campus of St. Cloud State University. He was taken into custody without incident. For precautionary measures, the area was also checked and no suspicious items were located.
The suspect is not currently enrolled as a student at St. Cloud State University.  
The suspect was transported to the Stearns County Jail where he is held for court on the charges of terroristic threats. There is currently no threat to public safety.
The Federal Bureau of Investigation and St. Cloud Police are both investigating the case.