Mall of America closes Shredder's Mutant Masher ride after deadly Ohio fair incident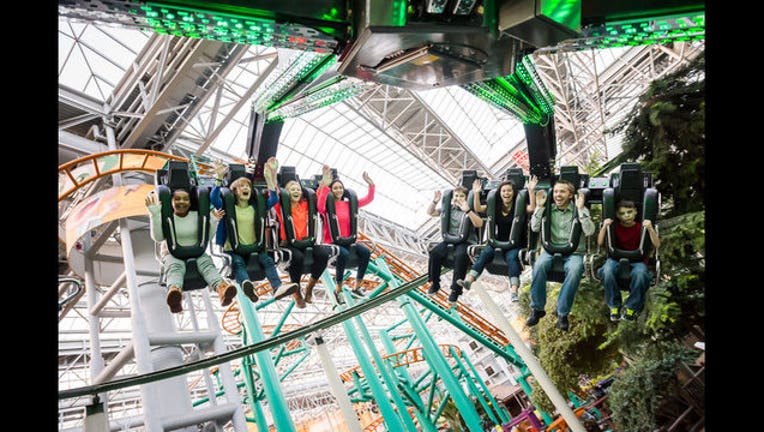 article
BLOOMINGTON, Minn. (KMSP) - The Mall of America is closing one of its rides as a precautionary measure in the wake of the fatal Ohio State Fair ride incident, according to mall officials.
Officials closed the Teenage Mutant Ninja Turtles Shredder's Mutant Masher ride for additional inspection. The ride has design similarities with Fire Ball, which malfunctioned in Ohio on Wednesday, killing one man and injuring seven others. The Fire Ball, however is a portable model, while the Mutant Masher is a permanent park model.
The Mutant Masher also is from a different manufacturer, Chance Rides, Inc., which asked all its clients to close these rides until inspections are completed.
Full statement:
"In light of the incident at the Ohio State Fair, Mall of America has proactively taken our ride out of service for additional inspection. Although the ride at Mall of America shares some design similarities with the Fire Ball, our manufacturer has stated there are differences between the permanent park model version and the portable design. One major difference is our ride is manufactured by Chance Rides, Inc. in the United States. They have advised all customers to take all versions of this ride out of service while additional inspections can be completed. Out of due diligence, Mall of America will keep our ride out of service until we have been given appropriate clearance by Chance Rides, Inc."