Mail carrier arrested for feeding dog meatballs with nails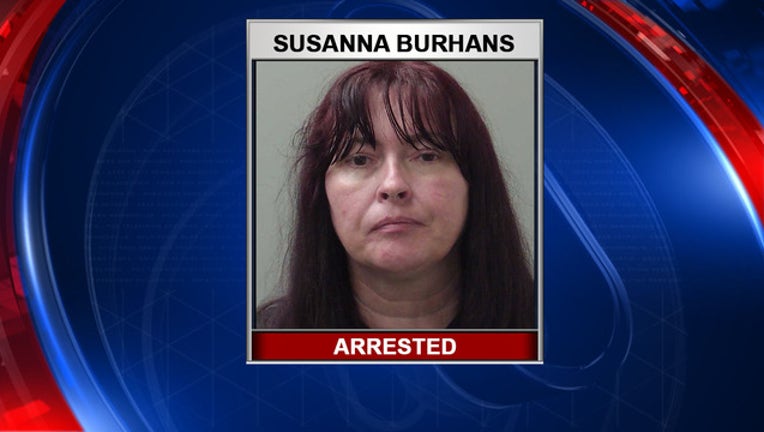 article
An Alabama mail carrier has been charged after authorities say she fed at least one dog meatballs that contained nails.
AL.com reports that 47-year-old Susanna Dawn Burhans was arrested Thursday and charged with aggravated cruelty to animals.
The U.S. Postal Service worker was arrested after a joint investigation by the Madison County Sheriff's Office and the Postal Service determined she fed the nail-laced meatballs to at least one dog in New Hope.
Sheriff's Capt. Mike Salomonsky says the investigation began with a complaint nearly two weeks ago, but at least one other resident has filed a complaint.
Further details haven't been released. It's unclear if Burhans has an attorney.
She was released from the Madison County Jail after posting $2,500 bail Thursday.