Longtime Minnesota congressman Martin Sabo dies at 78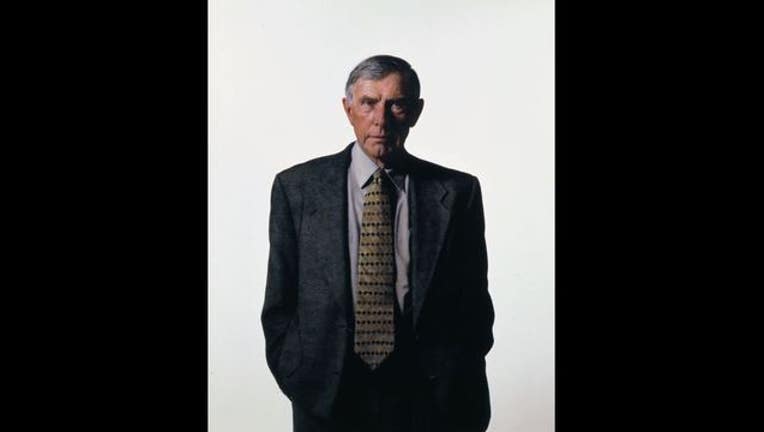 MINNEAPOLIS (AP) — Longtime Minnesota congressman Martin Olav Sabo (SAY'-boh) has died. He was 78.
Sabo's daughter, Karin Mantor, says he died Sunday morning at Abbott Northwestern Hospital in Minneapolis. Mantor says her father, a longtime smoker who was on oxygen, was having trouble breathing and was admitted a week ago.
Sabo served 28 years in the U.S. House. The Minneapolis Democrat announced his retirement in 2006 and was succeeded by fellow Democrat Keith Ellilson, the first Muslim elected to the House.
Sabo served on the House Appropriations Committee and helped steers millions of dollars to the Twin Cities for projects including the Hiawatha Avenue light-rail line and the Minneapolis Veterans Medical Center.
The North Dakota native served 18 years in the Minnesota Legislature, where he rose to House minority leader, then speaker.