Long list of remedies proposed for Minnesota's sex offender program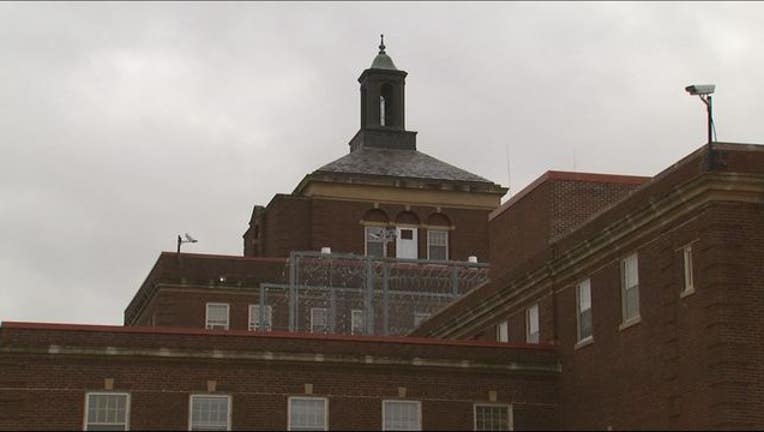 article
In June, a federal judge declared Minnesota's sex offender program unconstitutional and told the state to fix it. Wednesday marked a step toward that end goal.
Attorneys for more than 700 sex offenders indefinitely committed to the treatment program proposed a long list of remedies. Among them were risk evaluations for all offenders to make sure they still belong in the program. They also want to make it easier for offenders to be released. In the program's 21-year history, no one has ever been fully discharged.
The judge asked both sides to file proposed solutions, but last week, state officials said they won't because they believe the program is constitutional.