Lois Riess en route to Florida to face murder charges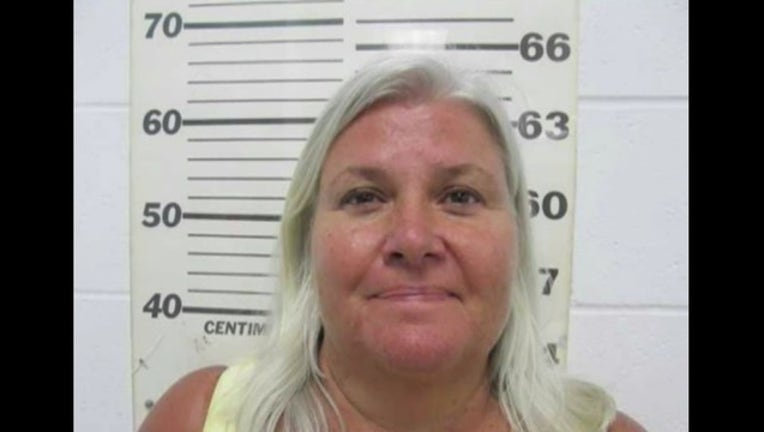 article
SOUTH PADRE ISLAND, Texas (KMSP) - Lois Riess, the woman accused of murdering her husband in Minnesota and her lookalike in Florida, is on her way to Florida to face charges for her alleged crimes. 
Riess was arrested in South Padre Island, Texas last week. Cameron County Sheriff Omar Lucio confirmed she was picked up by Florida authorities early Thursday morning. The Lee County Sheriff's Office in Florida says they are "working on extraditing" Riess. 
Riess was on the run for nearly a month after the body of her husband, David Riess, was found on March 23. David was a 54-year-old Navy veteran who ran Prairie Worm Farms in Blooming Prairie, Minnesota. 
Authorities say she drove her Cadillac Escalade from Blooming Prairie to Fort Myers Beach soon after her husband was found dead. She was seen on surveillance video befriending her Doppelganger, 59-year-old Pamela Hutchinson. Riess allegedly shot and killed her new friend on April 9, later stealing her license, credit cards and Acura TL.
A nationwide manhunt for Riess ended on April 19 when a tipster recognized her at a seafood restaurant on South Padre Island, Texas. She was taken into custody without incident. A search of her hotel room after her arrest also produced two handguns. 
Riess has been charged in Lee County with second-degree murder, criminal use of identification, larceny and grand theft auto.
Riess has not yet been officially charged in Minnesota for the alleged murder of her husband, but faces one count of larceny for reportedly stealing $11,000 from his bank accounts to fuel her gambling addiction.
This was not the first time Riess' affinity for gambling pushed her to theft. A few years before David's murder, she was also accused of stealing tens of thousands of dollars from her older sister—a vulnerable adult Riess was charged with caring for and protecting.