Legislative Auditor: Minnesota failed to protect vulnerable adults in senior homes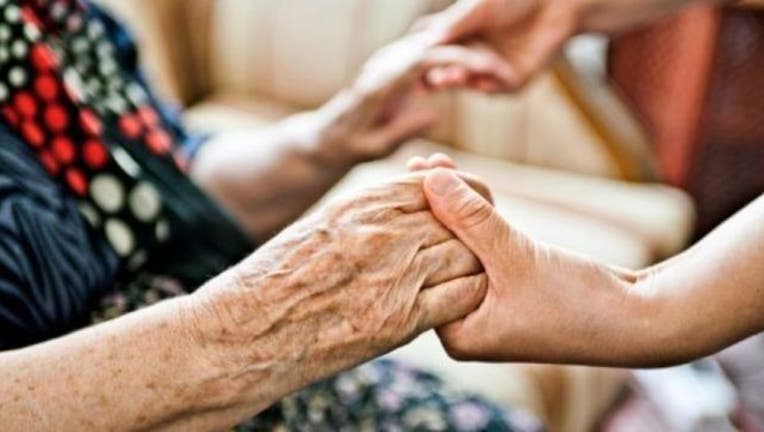 article
(KMSP) - A Minnesota agency tasked with the oversight of nursing homes and home care providers failed to meet its responsibility to protect vulnerable adults, according to a state legislative audit of the office released Tuesday.
The Office of Health Facility Complaints came under fire last year following a series of newspaper stories in the Star Tribune outlining the agency's failure to properly investigate hundreds of complaints against Minnesota Department of Health-licensed providers in a timely manner, leading to a large backlog of cases the state is still working to eliminate. 
According to the audit, the office never created an effective case management system--a key problem that only compounded when complaints increased by more than 50 percent between 2012 and 2017. The audit also noted that the office's publicly available online database is incomplete and difficult to navigate, ultimately missing up to 19 percent of reports that should be posted.
After years of failing to meet deadlines, an inability to recognize or prevent harmful trends and repeated problems reporting alleged mistreatment to both the vulnerable adults themselves as well as their family members, the Minnesota Office of the Legislative Auditor found the OHFC was "poorly managed" and suffered from a "dysfunctional office culture." 
Those problems were highlighted by high staff turnover, few written policies, and a lack of confidence in senior leadership, the auditor found, leading the office to issue a number of recommendations:
OHFC should implement an electronic case management system.
The MDH Commissioner's Office should play a stronger role overseeing OHFC.
OHFC should incorporate quality control measures into its triage and investigation processes.
The Legislature should require OHFC to regularly report on its progress in meeting state and federal requirements.
The Legislature should amend state law to allow OHFC to inform a vulnerable adult and his or her legal representative when a provider has filed a report that involves the vulnerable adult.
The Legislature should require OHFC to post all investigation reports on its website, and OHFC should improve its website.
OHFC should better manage its data, and MDH should analyze the data to identify trends and share its findings with providers and other stakeholders.
The Legislature should establish a work group to examine the state's oversight of senior care providers and housing facilities.
Last year alone, the OHFC received close to 24,100 reports of maltreatment and licensing violations, though according to the report it only chose to investigate roughly 1,300 of those. 
Over the last few months the state announced it's made significant progress in working through thousands of pending cases, reviewing the more than 2,000 reports and reducing the OHFC's investigative backlog from more than 800 cases to around 400 as of last week.
MDH Commissioner Jan Malcolm, who stepped in after Dr. Edward Ehlinger resigned last year due to backlash over the first reports of organizational mismanagement, credits the Minnesota Department of Human Services for improving the OHFC's investigative process--namely the implementation of a new paperless system for handling complaints. 
The work is not over, Malcolm noted in a statement, though Tuesday's report--complete with recommendations for future changes--is certainly a start.
"We have more work to do to improve our culture and systems and to ensure an effective and timely response to every complaint we receive," Malcolm said in the statement. "We will not rest until every family gets the highest level of service and care."
Tuesday's full report can be found on the Minnesota Office of the Legislative Auditor's website.