Legal battle over Prince's estate continues 2 years after death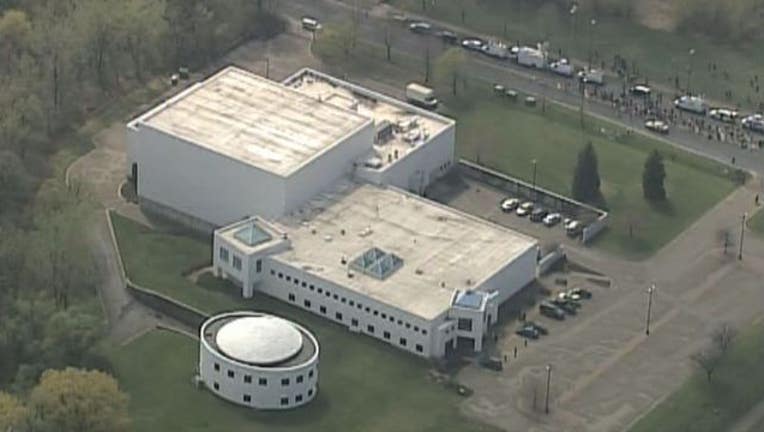 article
CHANHASSEN, Minn. (KMSP) - As the two-year anniversary of Prince's death approaches, the legal battle over his estate continues. 
Attorneys for Prince's heirs and the executor of his estate, Comerica Bank and Trust, will be in court Wednesday morning to discuss the continuing issue of how to handle Prince's assets—worth an estimated $200 million dollars. 
So far, none of the heirs has collected a single dime, since the case has been tied up in the courts. Some of the heirs have also been upset with Comerica's handling of Prince's recordings and music rights. 
The executor cannot split up the money until it gets IRS approval. There is no word on when that will happen, but Comerica and its lawyers have already collected at least $5.9 million in expenses. 
Saturday, April 21 marks the two-year anniversary since Prince was found dead of a fentanyl overdose at Paisley Park estate in Chanhassen. 
A tribute concert called "Prince: Live on the Big Screen" was scheduled for Saturday at Target Center. The show has been moved to up to Friday because of a Timberwolves game on Saturday. 
Since Prince died, his surviving family members have been bitterly divided. While his legacy will live on, the legal fight over his fortune is far from over.  
Regarding the possible criminal case, the Carver County Attorney is holding a news conference on Thursday to announce whether criminal charges will be filed in Prince's death investigation.