Lawsuit filed on behalf of Minnesota man who died in Ethiopian Airlines plane crash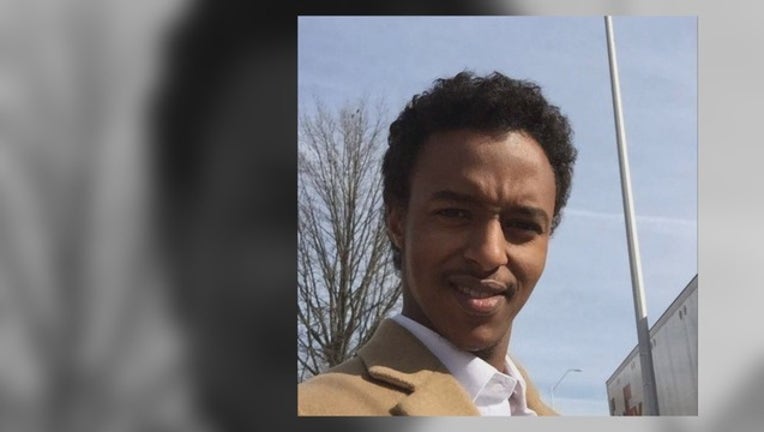 (FOX 9) - A class action lawsuit has been filed against Boeing on behalf a Minnesota man who died in the Ethiopian Airlines plane crash last month.
Mucaad Hussein Abdalla, of St. Cloud, was among the 157 passengers who died when the Boeing 737 MAX 8 crashed shortly after takeoff.
The lawsuit was filed Monday in U.S. District Court in Chicago. It alleges that Boeing did not properly inform pilots about the dangers of the new Maneuvering Characteristics Augmentation System (MCAS) software.
"Once again, corporate greed has prioritized profits over safety with tragic consequences for the public," Attorney Nomaan Husain said in a press release. "Our goal with this lawsuit is to obtain answers for our grieving clients and hold those accountable for creating this tragedy."
In a response to FOX 9's request for comment, a Boeing spokesperson wrote, "Boeing extends our heartfelt condolences and sympathies to the families and loved ones of those onboard Ethiopian Airlines Flight 302. As the investigation continues, Boeing is cooperating fully with the investigating authorities. 
We won't comment on the lawsuit directly."