Lakeville principal charged with stealing from his renters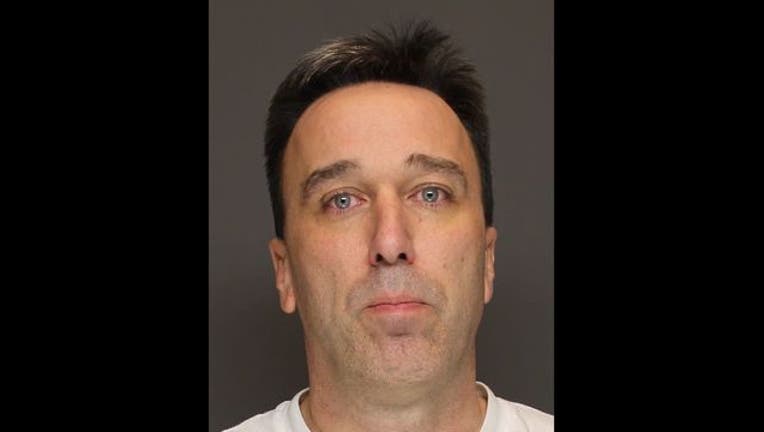 article
APPLE VALLEY, Minn. (KMSP) - A Lakeville, Minnesota middle school principal accused of stalking and burglary is now facing additional charges for allegedly stealing from his renters. 
Christopher Endicott, 50, was charged Thursday with second degree burglary and theft. 
According to the criminal complaint, on March 3, Endicott knocked on the door of a house he rented to a couple in Apple Valley and gave them a tote bag full of items belonging to the couple. He apologized and told the couple he had taken the items while the couple was on a trip to New Zealand last fall. 
The tote bag contained $738 worth of sports cards that had been stored either in the basement or in the garage. It also contained items that did not belong to the couple. 
The couple reported the theft to police on March 5. 
Endicott is also charged in a 2015 burglary of a neighbor's house in Apple Valley with stalking a police detective who was investigating him for other crimes. He has pled not guilty to the charges.  
Endicott is on leave from his position at Century Middle School.