Lake Superior included in top 10 most picturesque landscapes in America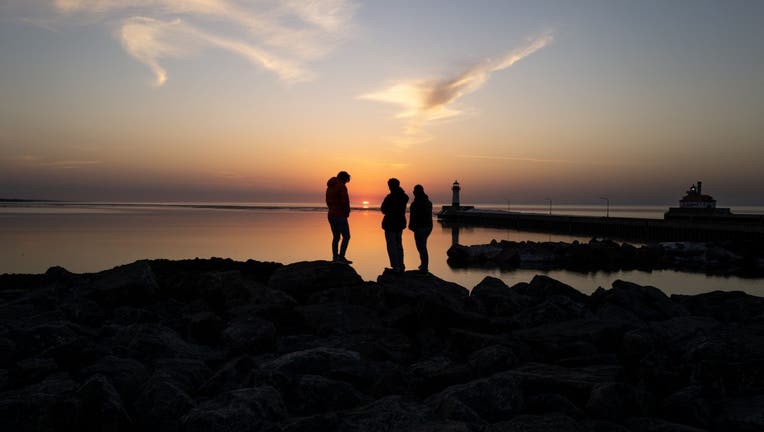 article
DULUTH, Minn. (FOX 9) - Four Great Lakes were featured in Storyboards new study ranking the 10 most picturesque places in America, and Lake Superior was one of them. 
Using Instagram data to analyze the number of hashtags for various landscapes in the U.S., experts determined which locations are the most picture-worthy. 
Lake Superior came in fourth on the list with a total of 1,157,663 hashtags on Instagram. It was the second most popular of the Great Lakes on the list, after Lake Michigan which was ranked second overall with 2,788,904 hashtags. 
Lake Ontario followed Lake Superior, coming in fifth with 1,007,124 hashtags. Lake Huron gets the eighth spot with 560,434. 
Here's the complete ranking:
Lake Tahoe with 2,986,225 hashtags
Lake Michigan with 2,788,904 hashtags
Clearwater Beach with 1,298,877 hashtags
Lake Superior with 1,157,663 hashtags
Lake Ontario with 1,007,124 hashtags
Waikiki Beach with 969,640 hashtags
Lake Norman with 640,978 hashtags
Lake Huron with 560,434 hashtags
Lake Powell with 456,329 hashtags
Mojave Desert with 429,066 hashtags