Kidnapped woman gets away after abductors can't operate stick shift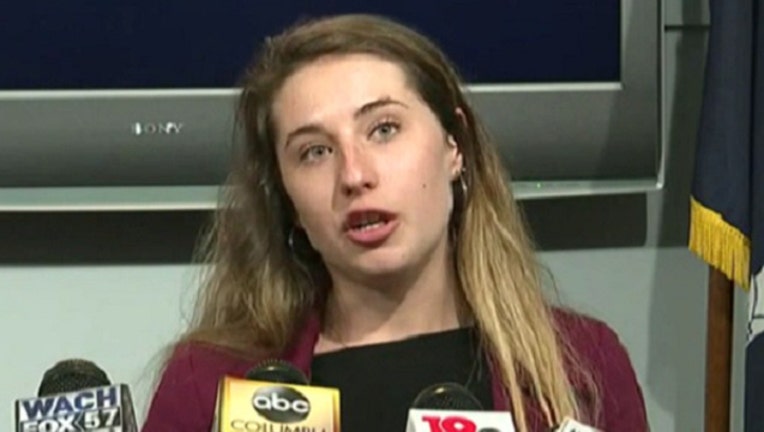 article
A 20-year-old college student in Columbia, South Carolina, was able to escape her kidnappers after they couldn't figure out how to drive her car's stick shift, according to reports.
Three men approached Jordan Dinsmore around 1 a.m. Wednesday in a dimly lit parking lot outside her apartment, pointed a gun at her and threatened to shoot her if she continued to scream, The State reported.
After reportedly robbing her of her phone and purse, the men forced Dinsmore back into her car. It was then that the kidnappers, who Dinsmore said told her they would rape her, reportedly realized they couldn't drive the car because it was a stick shift.
One of the abductors ran away, while the other two ordered Dinsmore to drive to a nearby ATM.
Read more on FOX NEWS.